THE NEXT LEVEL - 2022 Conference
---
You are unique and so is your life and your purpose. It's time to rise above your fears or feelings of inadequacy. You can be all that God wants you to be. Now is the time to start taking actions that will launch you to your NEXT level!
This conference is for you if you need clarity of vision, want to step out of your comfort zone and want to start taking leaps of faith. You have ideas and goals about business, career, fitness, etc. but do not know how to start . You sometimes feel overwhelmed and do not know how to execute your goals. You feel stuck and have a strong desire to birth your next level.
You no longer want fear or procrastination to stop you from your full potentials. You want to courageously use your gifts for global impact. You need strategies to give flight to your vision and want to commit to it so you can be all that you were created to be. Then Sis, you need to join us!
At this year's conference, you will learn strategies to setting goals and executing them with great results. Our amazing speakers will help you learn how to bridge the gaps between where you are now and your next level. They will provide strategies to navigate inflation and recession while being proactive, positive, and profitable. There will be ample time for questions and answers. Get ready to start 2023 on the right foot, your next and best versions of you are about to emerge!
Tickets:
General Admission: $40
Late Registration: $50 
Special (Bring a friend, bundle of 2 tickets): $50 for a limited time!
Click Here to GET YOUR TICKETS NOW
Learn More About The Speakers:
Meet Dalita Savage
Consultant, Speaker and Mentor @dalitasavage is a transformational thought-leader and prophetic voice to her generation. She is committed to helping individuals arise from obscurity and emerge into their God-given potential.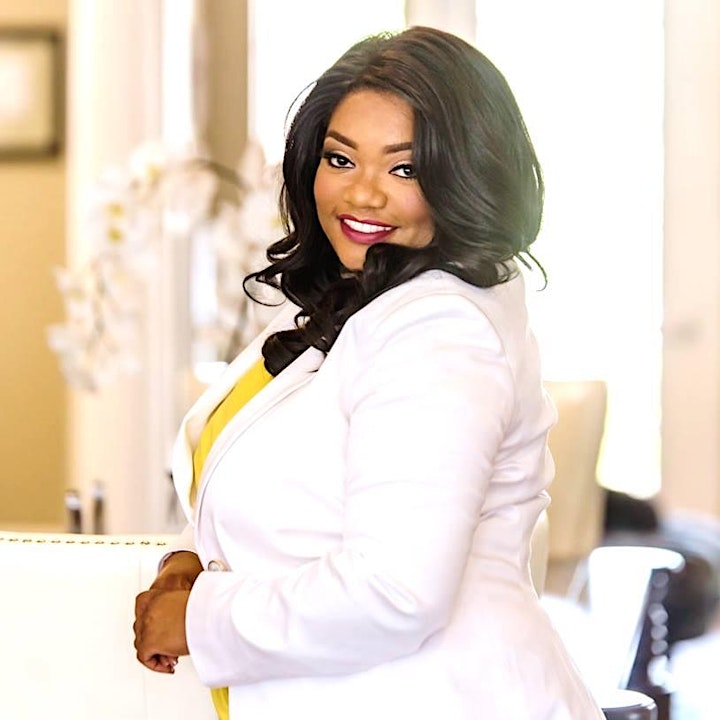 Meet Sara Forhetz
A global speaker, journalist, and podcaster. Sara spent 17 years as an Emmy Award-winning television news reporter and anchor. Her work has earned multiple Emmy nominations and an Emmy award for her coverage of the rebuilding efforts after the earthquake in Haiti in 2010.
She loves swimming, biking, and running and often competes in triathlons ;most of all, she is a fervent follower of Jesus Christ.
She is passionate about helping others walk fully in their calling and encourages everyone to mentor and disciple someone.
Meet Emem Washington
@ememwashington Speaker #visionboardandbeauties 2020 Known as "The Dream Ambassador", her mission is to inspire, motivate and cheer millions towards success, regardless of where they are, or where they have been in life.
Being on TEDx has been her dream since 2013 and in 2019, she had the opportunity to speak at TEDx (Royal Central London). She's an Author, Attorney, Singer/Songwriter, International Speaker, Leadership Consultant and TEDx Coach.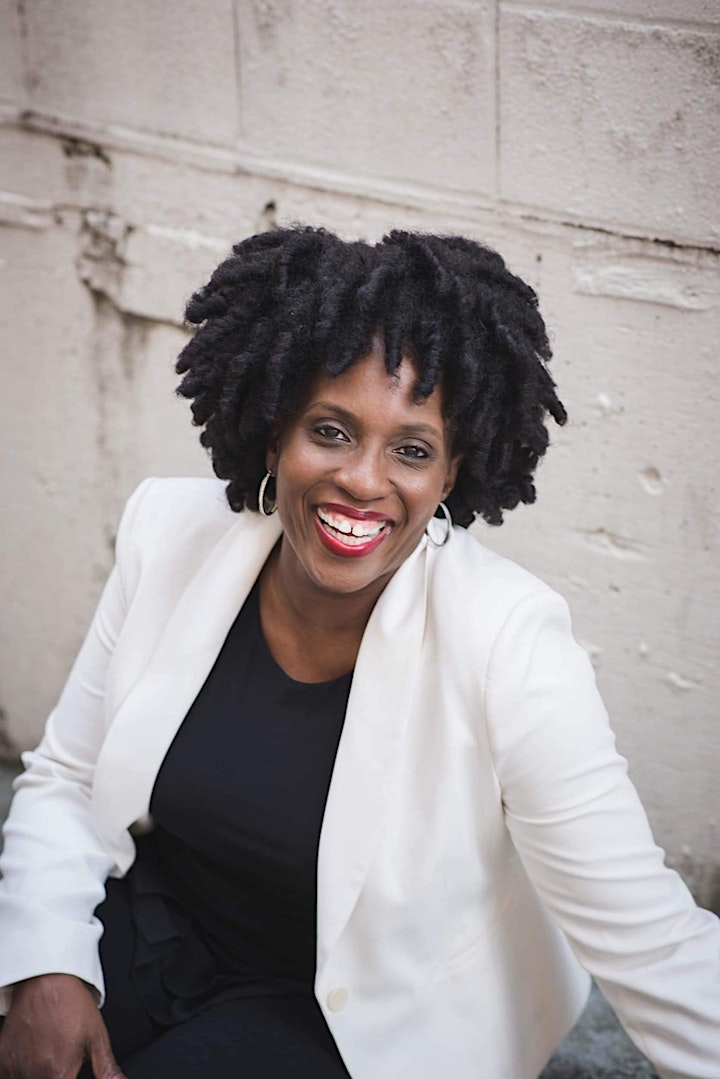 Meet Vivian Jokotade
Vivian Jokotade is an Artist, Entrepreneur, Speaker @jokotadeofficial. She is the founder of NOTIQ.COM. Her passion is to inspire women, creatives, and entrepreneur to grow, become and live out potential.
She is a woman of many talents unashamedly using each of her talent to change the world.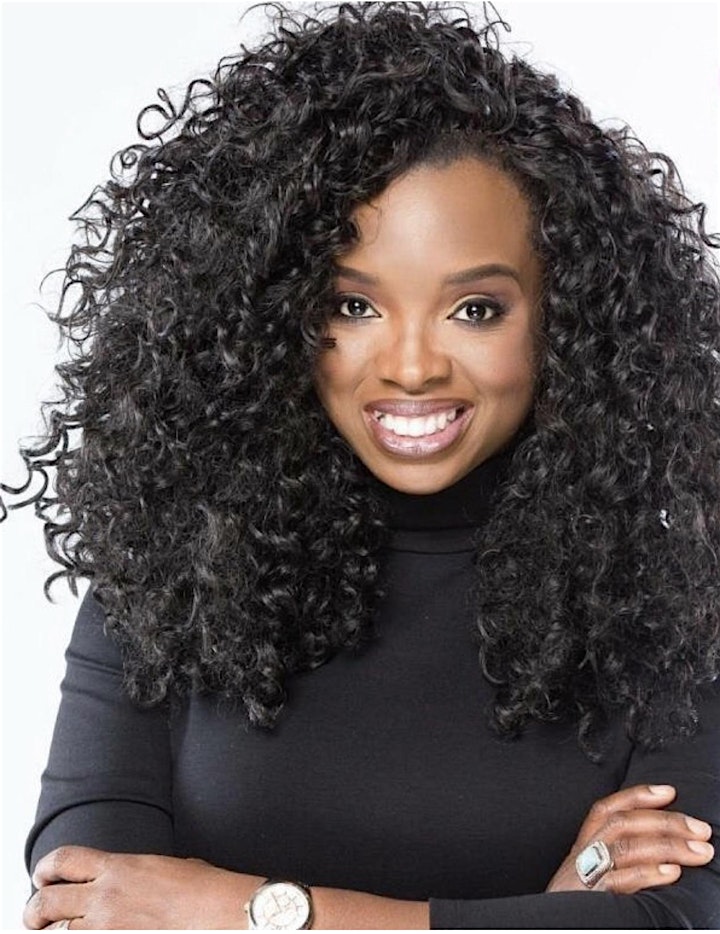 Meet Tomika Jackson
Born and raised in a small town in South Georgia, Tomika Jackson is a woman who desires to impact everyone she encounters in life by extending the love of Christ.
Hosted several shows for local Nonprofit Organizations & Businesses, as well as curated and produced countless events in the Metro-Atlanta area through her company Go Girl Go LLC. In 2014 she launched her own radio show "Living Your Best Life" on Love 860AM and Crunk for Christ Radio and is launching her new podcast "Go Girls Rock"in the Fall of 2021.
She currently serves as Executive Director of Villa 1 Community Development Inc. as well and just released a new "Guided Resource" for Spirit & Faith-filled women called "Go Girls Rock". She is a global speaker, licensed life coach and an ordained Evangelist. She loves spending time with her Family & Watching HGTV.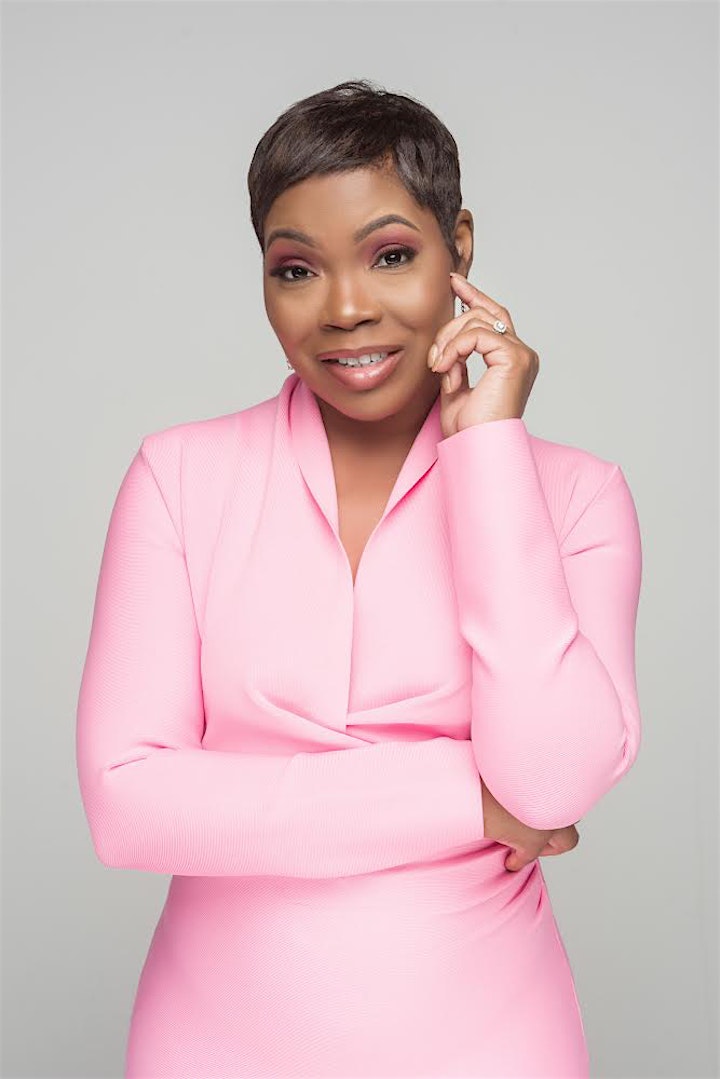 Meet the Conference Host: Dr. Fisayo Adegoke!
Dr. Fisayo is a Certified Health Coach, Nutritionist & Entrepreneur who has a passion to help people live out healthy, purposeful and fulfilling lives. She recently graduated from a doctor of health sciences program focusing on global health.
She is the Host of the Vision Board & Beauties Conference - the conference that birthed the Imagine Plan Execute Vision Journal. Vision Board & Beauties is an annual event focused on motivating women to identify their God-given talents, reach their goals, and fulfill purpose.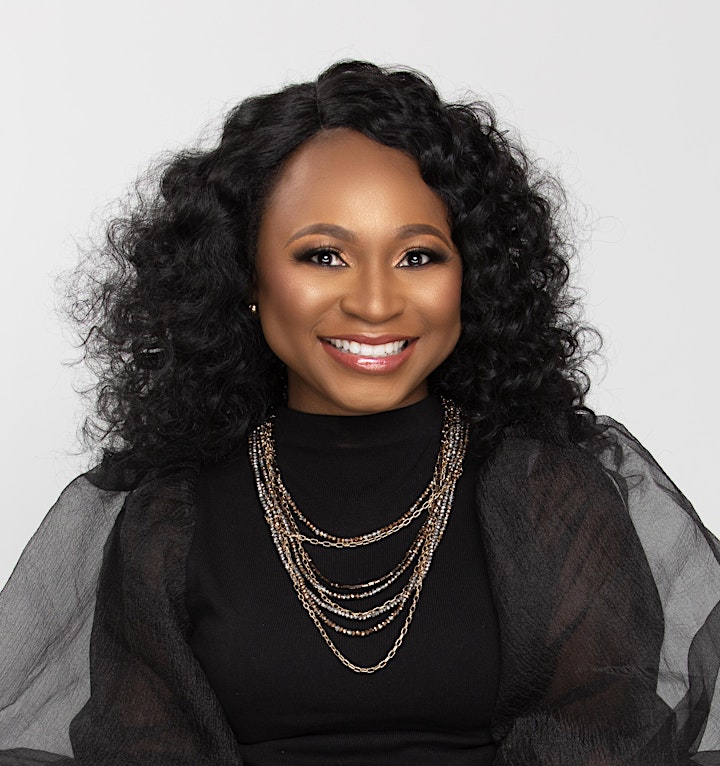 Click Here to GET YOUR TICKETS NOW
Giving back:
A part of the proceeds will be donated to :
Love Trust Foundation, a Non-Governmental Organization (NGO), established to fight against poverty in all forms in which it manifests, and to alleviate the impact of poverty in the society. Instagram: @lovetrustfoundation
Hearts of Joy International, a Nonprofit organization providing life saving heart surgery for individuals with Down syndrome. Instagram: @heartsofjoyinternational
FAQs:
What do you need to prepare for the event?
Magazines that speak to your vision, your vision journal or journals, scriptures or quotes, pen, stickers, your snack and drink :)
Your VBB 2022 experience includes:
Clarity of purpose
Unwinding experience
Goal setting & Vision Boards
Networking
Come with your questions. There will be ample time for questions and answers.
What is the refund policy?
There are no refunds.
Click Here to GET YOUR TICKETS NOW